Window Cleaning in the Greater Raleigh area of NC
Make your home or business look its best with clean windows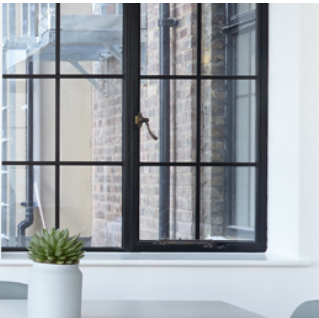 TLC Window Cleaning Service offers reliable, dependable, and quality window cleaning for NC.
Dirt and debris on your windows making it hard to enjoy the view? Let us do your dirty work! Call TLC Window Cleaning Service today.
At TLC Window Cleaning Service we pride ourselves on our attention to detail, dependability, and exceptional customer service. When you work with us you can expect a team of qualified experts that will get the job done quickly and efficiently. When we're done your windows will be so clean you'll think they're open!.
Contact us online or give us a call to learn more about our services and schedule a quote!
The benefits of professional window cleaning
Cleaning your own windows is not only time consuming but also a "pane" for most homeowners. With TLC Window Cleaning Service you can expect us to get the job done right, the first time. With our professional cleaning supplies and years of experience, we can remove the stains that so often defy a quick, "splash n dash" clean you might find elsewhere. We'll also thoroughly clean the often ignored nooks and crannies of your windows (like the window tracks and sills). With our specialized equipment, we can also easily reach those "inconvenient" spots that can make window cleaning dangerous for the typical homeowner.
Professional window cleaning is one of the easiest ways to make your house look great without breaking the bank. Even better, clean windows will help light your home with natural light during the daylight hours. You will be amazed at the difference it will make.
Contact TLC Window Cleaning Service for quality window cleaning
If you need windows cleaned then there is simply no better option than TLC Window Cleaning Service for the Greater Raleigh North Carolina area. Need your windows clean again? Give us a call or reach out to us online to get started on your window cleaning project!